Why work for us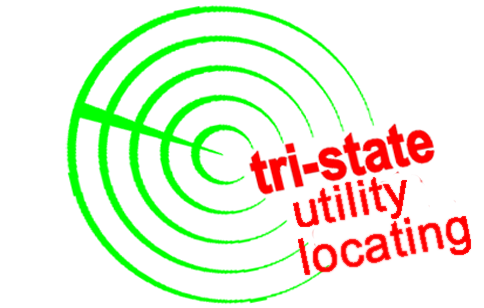 • Vacation benefits
• Training and certification oppurtunities
• Direct deposit of pay
• Casual dress code
• Flexible work hours
• Promotion oppurtunies with tenure
How to Apply
Thank you for considering a career at Tri-state Concrete Scanning. We're looking for talented, enthusiastic and skilled people who want to join a leading concrete scanning company and continue driving our success. You can be an important part of our dynamic workplace. We equip our employees with the resources and support necessary to be successful. We encourage teamwork and provide a safe, rewarding work environment.
Here is a list current openings with our company. Please submit your resume online, directly to an open position or email your request to jobs@tristatescanning.com. Tri-state Concrete Scanning is an equal opportunity employer that values diversity in our workplace. We welcome all applicants. If you need any accommodation in the application, interviewing or selection process, please let us know.
Open Positions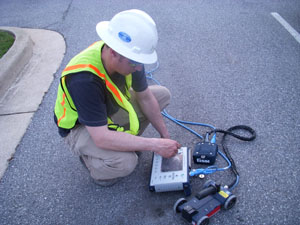 GPR Technician - Baltimore, MD
• Minimum three years experience working with GPR equipment.
• Extensive knowledge of sub-surface investigations, GPR principals & methods.
• Extensive knowledge of EM and RF Locating equipment & techniques
• Full understanding of Concrete Construction practices.
• Concrete Cutting & Drilling experience a plus.
• Valid Drivers License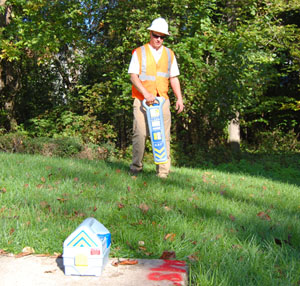 Utility Locate Technician -Washington, DC
•Perform Utility locating services for municipal and private customers locations using Metrotech equipment or similar.
•Complete weekly field reports, incident reports, time sheets etc as required.
•Perform additional services as required.
•A MINIMUM of 2 years experience in utility locating. Additional GPR or any other geotechnical experience is helpful.
•Must be able to work outdoors in all types of weather conditions.
•Must be able to work in a confined space; walk, bend, and lift up to 75 pounds.
•Must be computer proficient.
•Must be available to work overtime and some weekends (as needed).
•Must pass a drug screen.
•HS Diploma or GED required.
•Valid driver's license, safe driving record, and background check required.
We offer competitive salary based on experience. Send applicable resume or work history, training, and certifications to jobs@tristatescanning.com